We work with real estate professionals from MVGM and Hamilton Asset Management.
MVGM is a leading property manager in Poland and is focused to offer top-tier quality services to its institutional and private customers.
Hamilton Asset Management has almost 20 years of experience serving customers when buying, selling, or letting an apartment. Their professionals make sure letting an apartment from Lett goes smoothly and you can focus on the essentials.


Our specialists
Our property manager will help you with questions related to property management, rent invoices etc.
Our letting team will help you to find the perfect home.
Jacek
Winogrodzki
Property Manager
Jacek Winogrodzki is responsible for the comprehensive management of all Lett apartments and contacting the tenants from the moment of the hand-over to the settlement of the deposit. It provides assistance to all tenants throughout the duration of the lease.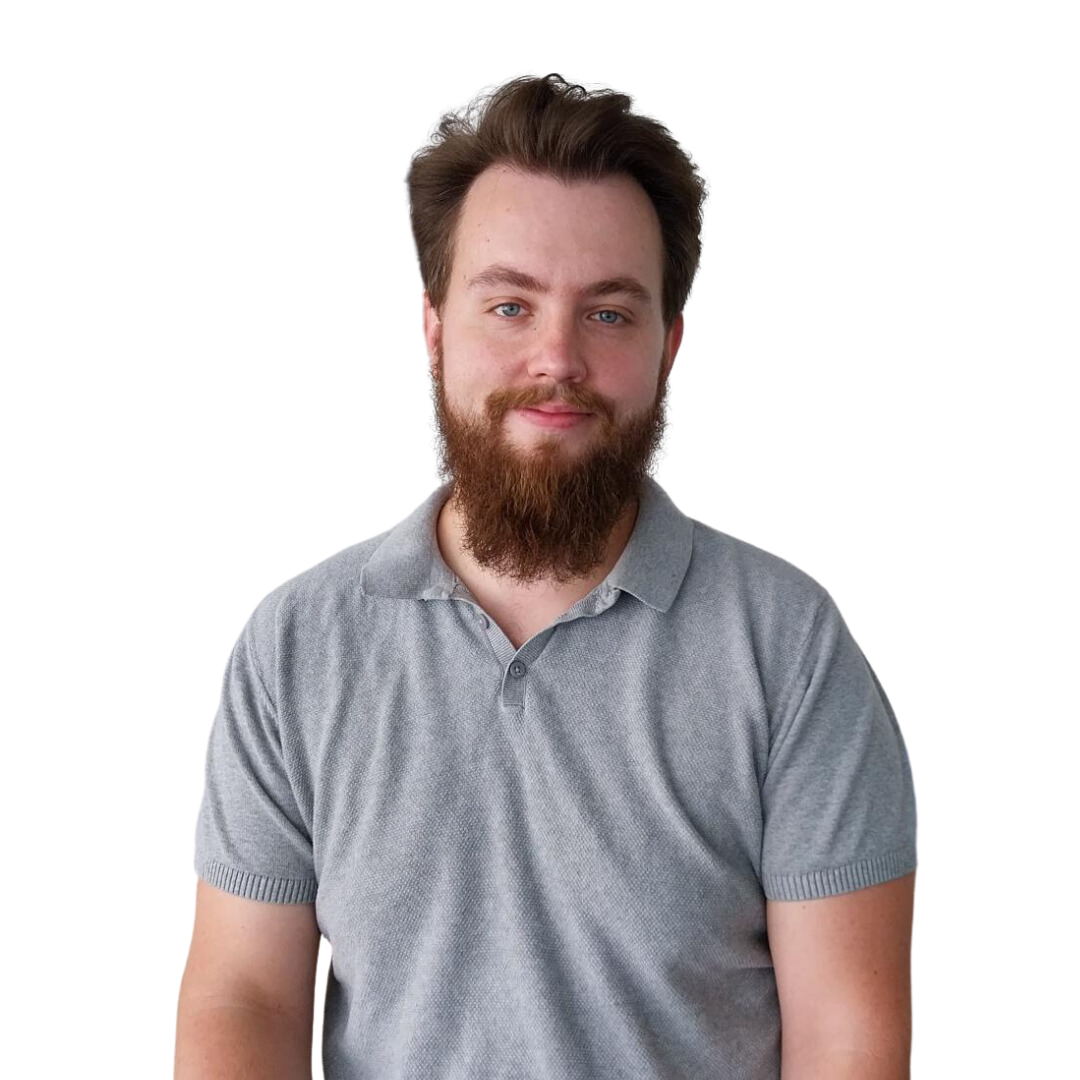 Dominika
Bartkowiak
Senior Letting Specialist
Dominika Bartkowiak is the Senior Letting Specialist for all Lett projects and will be happy to answer all your questions, present you the apartments and advise on all matters related to the lease.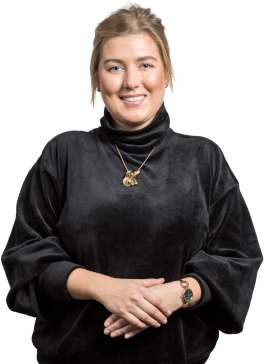 Mateusz
Nowakowski
Senior Letting Specialist
Mateusz Nowakowski is the Senior Letting Specialist on all Lett projects and is responsible for contact with people interested in rental and for conducting viewings in apartments.
Contact us
Want to know more about our homes? Please fill in the form and our team will contact you.
For residents: Please directly contact your property manager for any enquiries.