You are at home
See Lett's new assets in Poland. Enjoy easy rental in our modern, high-quality apartments.
See apartments

---
You are
at home
Welcome to the first Lett property in Poland. Enjoy effortless living in our modern, high-quality rental apartments.
See apartments

Lett Lazurowa | Apartment categories
For your ease, we divided the apartments into straightforward categories. Whether you look for a cozy studio or family-size apartment, property search has never been smoother.
Apartments for rent in Bemowo
Live in Bemowo, a district called the "lungs of the capital". Parks, squares and bicycle paths make Bemowo a great place to rest from the hustle and bustle of the city. The district combines the benefits of living in a large city with the charms of areas full of nature. Thanks to the newly opened metro station, you can access the Warsaw city center in only 20 minutes.
Everything you need to live comfortably
We offer fully equipped, ready-to-live apartments. Just bring in your personal belongings, and you will quickly feel like at home.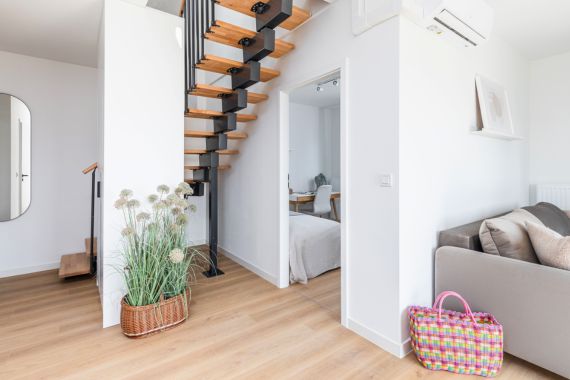 Why it's worth choosing Lett Lazurowa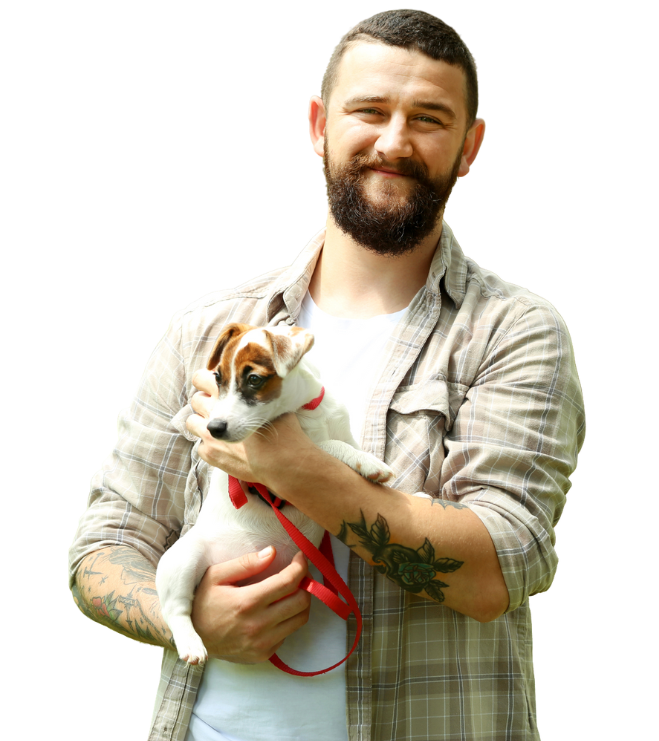 Lett Lazurowa offers flats for long-term rental in Warsaw's Bemowo. If you are looking for a fully equipped apartment for a longer stay - we have a great solution for you. We offer a wide selection of tailor-made apartments for different needs.
Green location near the subway
The district offers numerous parks, squares and promenades, encouraging people to enjoy the fresh air. Thanks to the newly opened 2nd metro line station, you can quickly reach the vibrant city center.
Dedicated letting team at your service– with no commission
Our dedicated letting team in Hamilton Asset Management will guide you through the rental process until you are handed with the keys. We believe this service should be free of charge for our customers, so there will be no additional service fees or commissions.
Tranquility of Bemowo
Bemowo's values are particularly appreciated by people who want to take a break from the hustle and bustle of the city. The district has been high in the rank of the safest districts of the capital for many years.
Everything for your comfort
Forget about visiting furniture stores on the day of the move. Just unpack your stuff and feel at home. Lett Apartments have everything you need and even more: tailored equipment, parking, storage rooms...
Stay as long as you want
We sign fixed-term contracts with our customers with the possibility of extension. Behind Lett is NREP – a Nordic real estate investor and developer. Your landlord is a stable, international institution, so you can sleep well.
---
Contact us
Want to know more about our homes at Orlińskiego 3 and 3a Street?? Please fill in the form and our team will contact you..
For residents: Please directly contact your property manager for any enquiries.